---
Update: 16-june-2018

Suivez nos dernières nouvelles sur cette page

Follow our latest news on this page
Suivez-nous également sur / Follow us on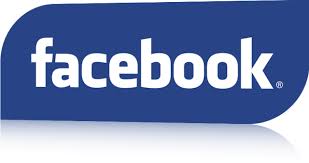 Possibilté de livraison via

(livraison la moins coûteuse)

LE SHAMPOING X-TREME ET CONDITIONNEUR X-TREME SONT DISPONIBLES


Nouveaux vêtements pour Whippets - New clothing for Whippets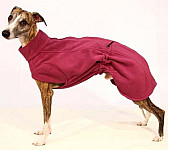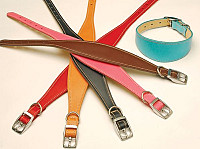 Nos colliers Whippets sont maintenant disponibles aussi en taille 27-33 cm
Our Whippets collars are now available also in 27-33 cm size
Alimentation HILL's IDEAL BALANCE disponible
4 variétés
- Puppy : 12kg = 60,00 (prix normal 72,00)
- Adult Mini/Medium : 12kg = 60,00 (prix normal 72,00)
- Adult Large Breed : 12kg = 60,00 (prix normal 72,00)
- Mature Adult (Senior) : 12kg = 60,00 (prix normal 72,00)

Possibilité de livraison à domicile sans frais

Imperméables à pattes - Trousers Suits

Nos imperméables sont maintenant disponibles en tailles 25 cm à 75 cm !


Our trousers suits are now available in sizes 25 to 75 cm (10 to 29,5 inches)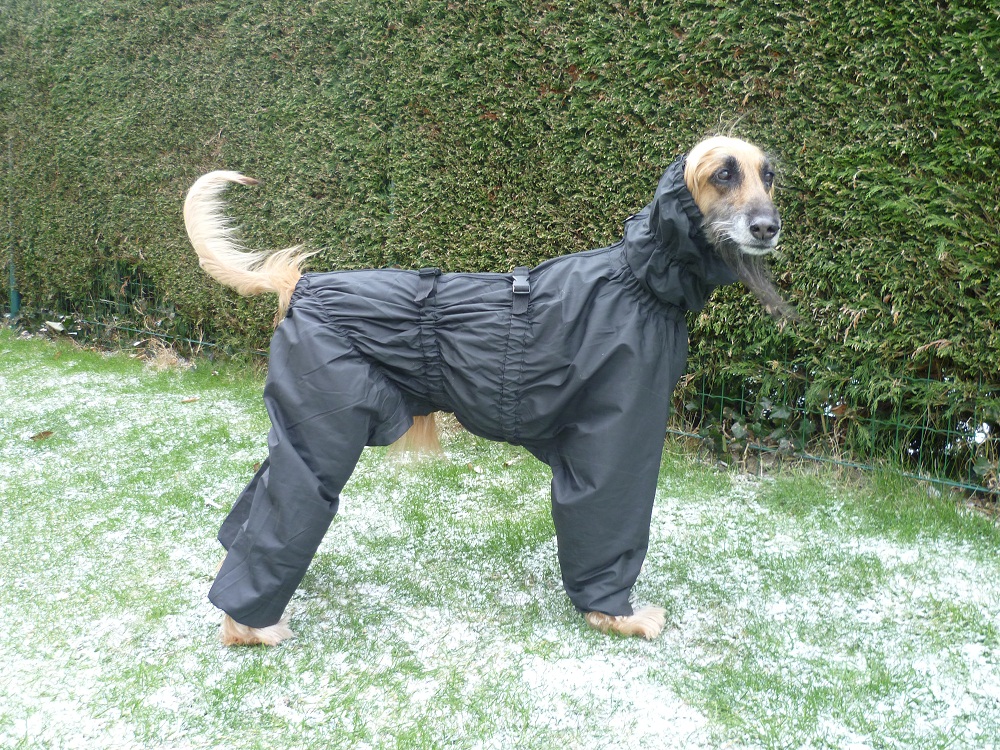 Bottes spéciales Afghan - Afghan boots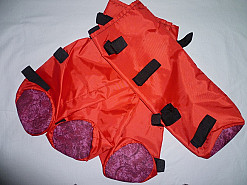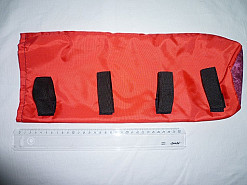 Longues (40cm) et larges pour les pattes très poilues (32,00 € le set de 4)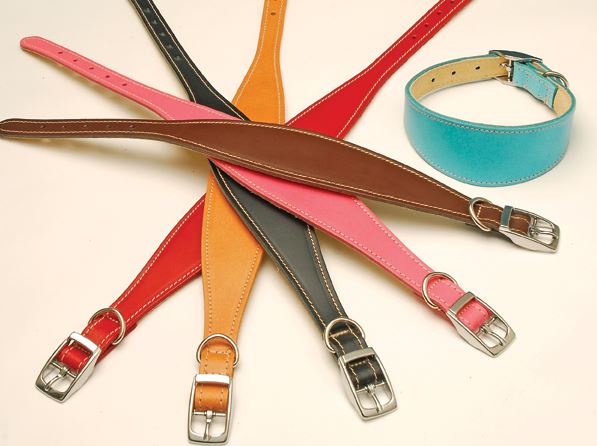 Bonjour,

Nous sommes distributeurs des produits LASER LITES (produits de soins australiens pour l'entretien des fourrures des chiens et des chats), McCARTNEY (plaques décoratives, tapis de souris, t-shirts,...en provenance des Etats-Unis), LITTLE GIFT (portes-clés à l'effigie de + de 60 races de chiens, objets décoratifs,...).

En alimentation, nous distribuons

HILL'S SCIENCE PLAN

et

HILL'S NATURE'S BEST

(discount permanent, livraison à domicile possible).
Nous proposons également des accessoires pour les Lévriers de racing et coursing (PVL): muselières, dossards, maillots,...
Nos produits sont disponibles sur notre stand lors des expositions canines belges, ils peuvent être envoyés par la poste, ou enlevés à domicile sur rendez-vous (nous n'avons pas de magasin), paiement Bancontact et cartes de crédit acceptés.
Hello,
We are retailers for LASER LITES products (Australian hair care products for dogs and cats), McCARTNEY (funny plates, mouse pads, T-shirts,... from USA), LITTLE GIFT (keyrings with more than 60 differnet breeds,...)
We sale also dogs and cats food HILLS's SCIENCE PLAN & HILL's NATURE BEST (permanent discount prices, home delivery in the area).
We propose also accessories for racing and coursing Sighthounds : muzzles, jackets,...


Our products are available on our trade stand during belgian big dog shows, they can be sent by post, or taken at our home by appointment (we don't have shop), it is possible to pay with Bancontact or credit cards.
We are located in Beaufays, near Liège (B) - Company number (N° d'entreprise) BE0723220815
For more informations:

atout.poil@skynet.be




See also:

Nos Produits/Our Products